Doge listed below are all the dogs we have in the system.
It will be clearly marked who is currently available
all othes will be marked mostly "Not Yet Available"
Please do not call and ask to be put on a waiting list.
When they are ready the status will change and you can then
contact us to apply.
___________________________________
____________________________________________________________________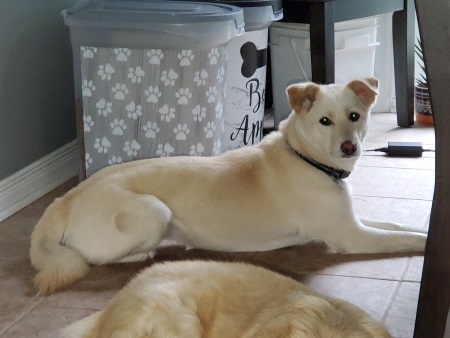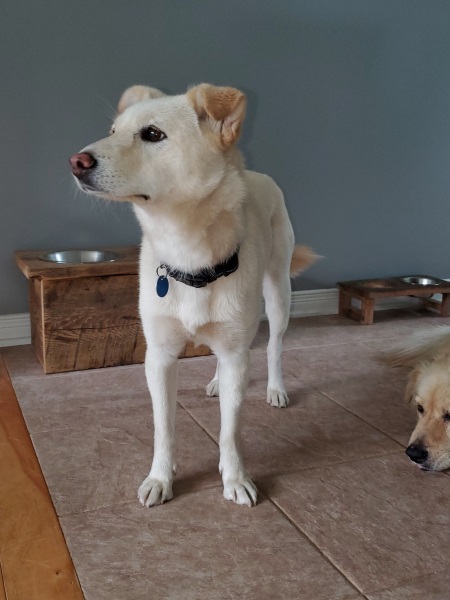 Name: Mila
Breed: Korean Jindo mix
Age: Approximately 2.6 years old
Weight: 30 - 35 lbs
Spayed/ Shots up to date
Fenced Yard: essential
Other Pets: Another dog is a must
Children: Teens

Mila is a very sweet dog that needs people who are patient and calm with children only over 13 years as she still startles at loud noises and sudden movements. She is fully house trained and loves her chew toys and to be petted by her foster Mom. She is very wary of visitors to the house but give her time and she will slowly come round to inspect them - sniff at them, touch their hand with her nose. It does take time for her to allow you to pet her. She will warm up to newcomers eventually so slow introductions are best. Asking her permission to pet her helps.

She is gentle when taking treats and hasn't really shown any aggression. The only time is when her foster brother (Yorkie) stares at her while she eats, as he is known to take food from other dogs. She still has a hard time trusting people if they try to pick her up. If you do this too fast she will try to nip as a warning. She needs time to trust you.
The Korean Jindo is a highly active dog that requires long daily walks or runs along with plenty of active play time and, ideally, room to run outdoors. Mila, wakes up around 5:00am every morning and she is ready to tackle the day. As soon as she is outside in the back yard she will do zoomies to relieve some of that pent up energy. This will take place a few times in the morning but eventually she settles. She loves to play with her foster sister. She enjoys her long walks but still pulls a bit on the leash. She has been let go with a long lead in a large fenced in dog park and she will stick around. She also comes when called as long as there is reward. She follows her foster mom everywhere in the house and doesn't like it when she leaves.

She will need continued work on loose leash walking. She has no problems meeting new dogs but people is a different thing. She is not aggressive she is just very skittish around humans. This takes time for her to trust people and will need a few visits before she is ready to go.
Mila loves to play with other dogs, go on walks, runs, car rides and of course scratches. She is a great dog for camping trips as she doesn't really bark.
To inquire about adopting Mila please email smckeil@primus.ca
__________________________________________________________________________________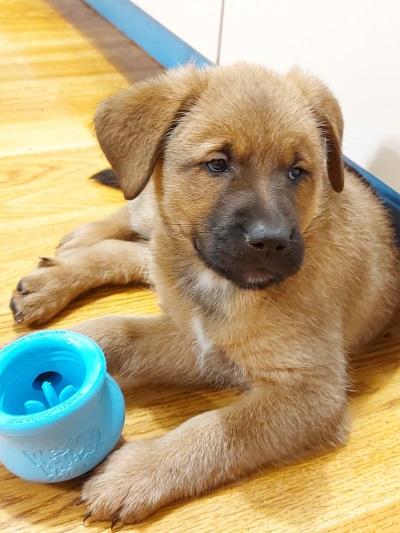 Ace 10 weeks
Not yet available
________________________________________________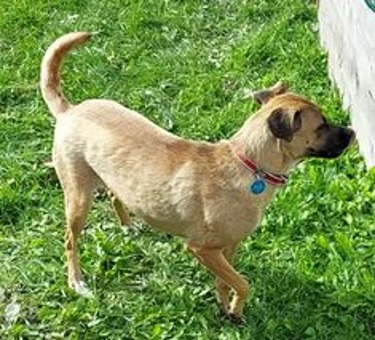 Sweetpea
8 years
Not Yet Available
____________________________________________________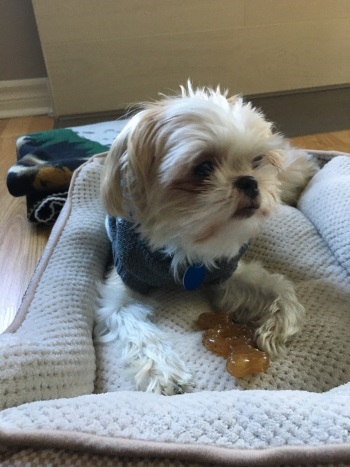 Sandy
Shitzu 5 years
Not Yet Available
_______________________________________________________________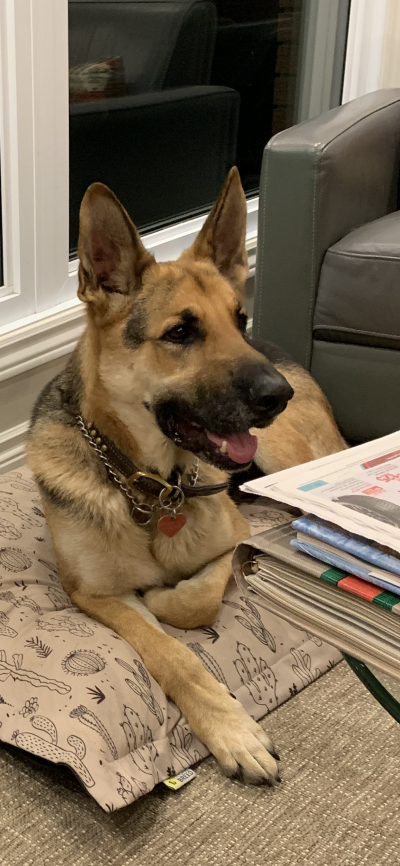 LK
Loki, three years
German Shepherd
Not Yet Available
____________________________________________________________________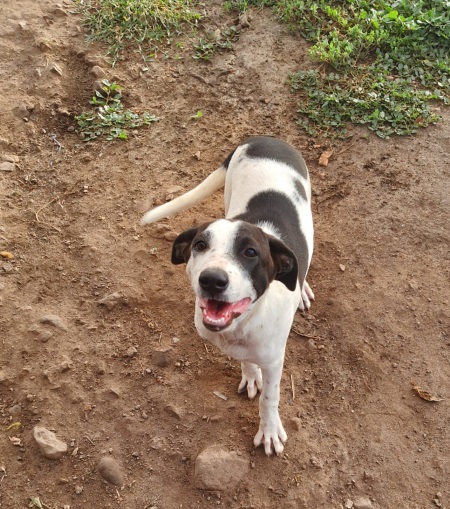 Raisin
Six month Potcake from Antigua
Not yet available
_________________________________________________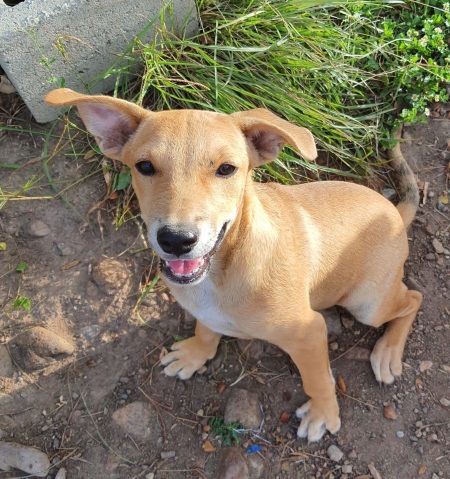 Rhea
Eight month old Potcake from Antigua
Not yet available
____________________________________________________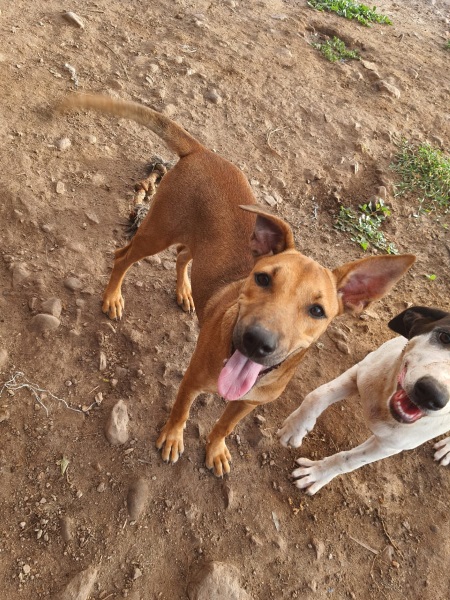 Robbie
Eight month old Potcake from Antigua
Not yet available
________________________________________________________
___________________________________________________________________
_______________________________________________________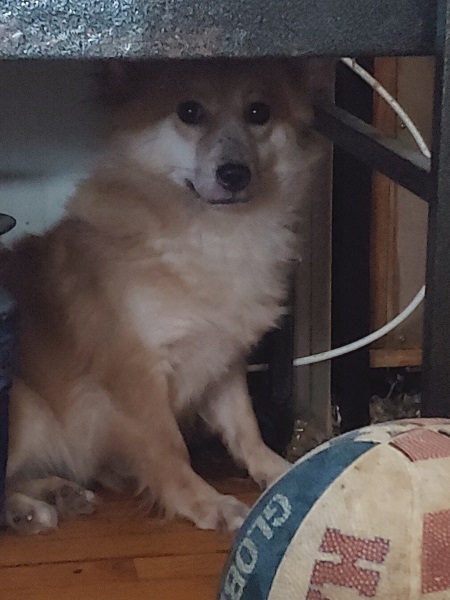 Comet
South Korean Jindo mix
Not Yet Available
___________________________________________________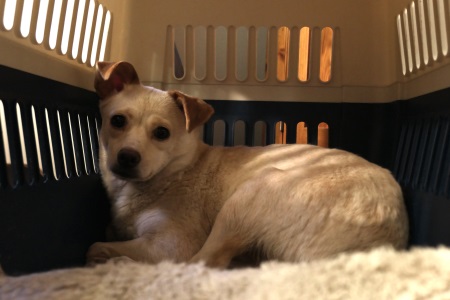 Izzie
South Korean Jindo mix
Not Yet Available
_________________________________________________
Ari
South Korean Spitz
Not Yet Available
_________________________________________________________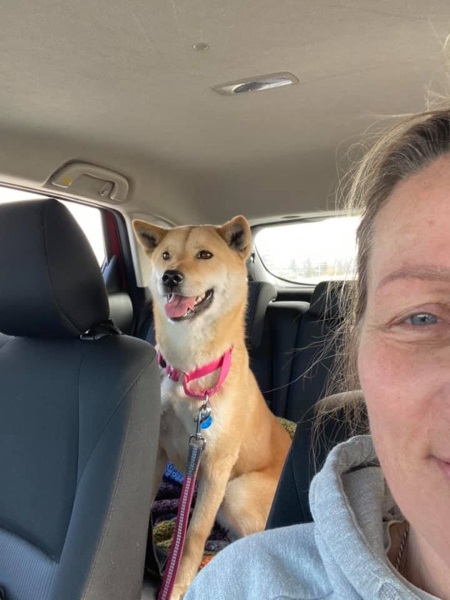 ____________________________
Jang Mi
South Korean Jindo mix 2 years
Not Yet Available