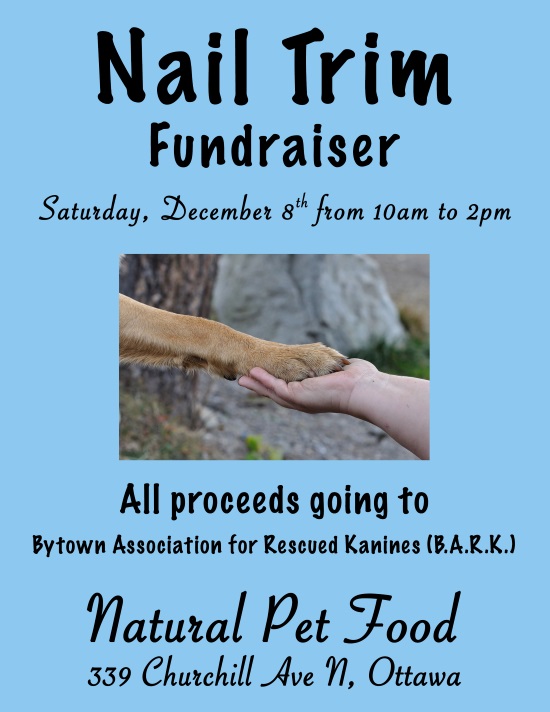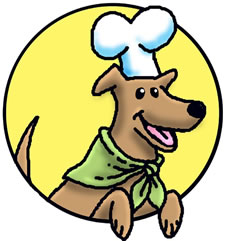 Happy Doggie Bakery
www.happydoggie.ca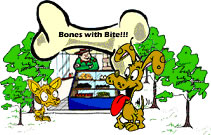 The Pup Shop
Shake-a-Paw Dog Training
www.dogtraining.ca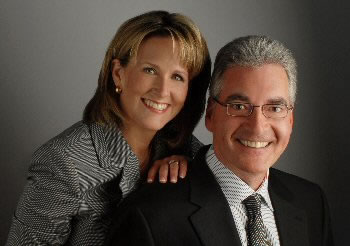 Laurie and Dan Coveduck
Royal Lepage Real estate
Join the Team!
Be a Corporate Sponsor
B.A.R.K. Needs You !

Would your organization or company be willing to plan, host and sponsor an annual fund-raising event for B.A.R.K.?

• Golf Tournament
• Dog Days in the Park Picnic
• Contest
• Doggie Olympics or Pet Show
• Dinner or Dinner and Dance

The possibilities are only limited by your imagination
Would you be willing to promote fund-raising, employee involvement as foster homes and/or adoptive dog-owners within your company or organization?

Would your employees provide monthly funding to adopt a dog or dogs in foster care?

Would you be willing to support B.A.R.K. with an annual financial donation?
If you can say "yes" to any of the above, you could become a B.A.R.K. Corporate Sponsor .
Our "BBF" (BARK's Best Friends) partners would be highlighted on our website which receives over 500 hits per week and would be clearly identified at our fund-raising events and in our newsletters.
APPEAL TO MEMBERS AND SUPPORTERS FOR HELP WITH RAISING FUNDS FOR B.A.R.K.
As you know, the demand for our services always exceeds the available funds. We need the help of every one of our members and supporters to take fund-raising to a new level for our canine friends. Here are just a few ways in which you could help. If you have other ideas, we'd love to hear them!

EMPLOYER CHARITABLE DONATION PROGRAMS
Many companies have programs whereby grants are made available to charities in which their employees have significant involvement. The employee applies to their company providing whatever information is required (overview of the charitable organization, their role in the organization, the financial need, etc).
Does your company have such a program? If not, is this something you could propose to your employer?
Would you be willing to take the time to complete an application for a grant from your company or your employer?

CORPORATE SPONSORS NEEDED
Would your employer be interested in becoming a B.A.R.K. Partner (Bark's Best Friends) and perhaps do any or all of the following activities:
- make an annual donation of $2,000, $5,000 or $10,000
- organize, host and sponsor a fund-raising event for B.A.R.K. (golf tournament, doggie Olympics, contest, dinner and silent auction, etc)
- organize, host and sponsor a B.A.R.K. volunteer appreciation event
- promote fund raising for B.A.R.K. within the company, promote fostering and/or adoption within the company
- provide monthly funding to "adopt a dog" in foster care
B.A.R.K. Corporate Sponsors would be visible on our website
If you can create any interest in this arena, please notify Sharon immediately and we will take it from there.