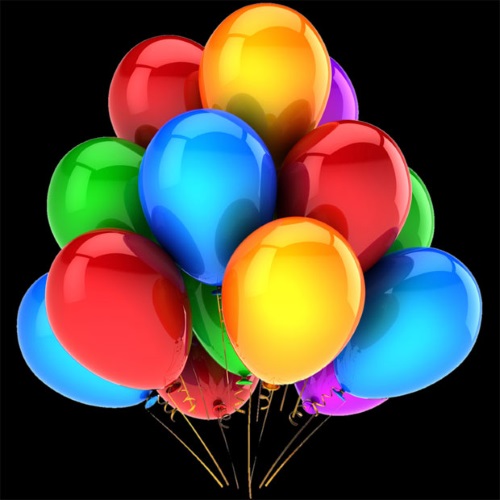 Today May 31, 2021 is our 20th anniversary as a Registered Charity! On this very day 20 years ago we received our registered charity status. We are so proud of the work we have done and the thousands of dogs we have saved, the families we have helped to keep their cherished pets by providing support, food and medical care until they got back on there feet, the educational programs we have run to help children understand how to care for a pet and the many, many, many dogs that got their forever home because we were there.
We have taken dogs from Louisiana after hurricane Katrina, from Barbados, China, South Korea, Tennessee. Wherever the need was. We are surviving Covid like everyone else and wish we could do a big celebration in a park with balloons and streamers and most of all Hugs. God we miss those hugs. We are struggling like everyone else and collecting wine bottles and beer cans to keep our heads above water and to pay our Vet bills.
We are asking our supporters to send a small donation so we can continue to rescue for the next 20 years or at least until Covid slows down and we can fund raise again. We are also asking everyone to send us your story, how you came to know Bark, what you like about us and a picture of your little piece of Bark, funny or sad we welcome them all.
Mostly we want to thank you all for being there for us at every turn.
___________________________________________________________________________________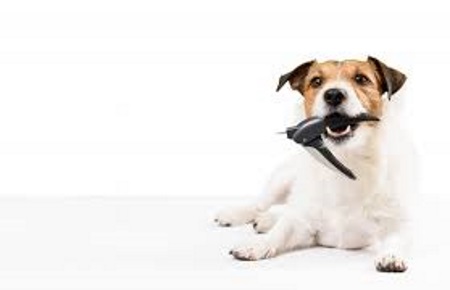 Bark Monthly Nail Clipping is back!

Please note this is by appointment only to keep us
all safe so make sure you call Pet Valu at
Bank and Hunt Club to make an appt.
Walk Ins will not be accepted.
613-523-5536
Bark Nail Clipping
By Appointment Only
All owners must wear masks
Saturday Aug 14, 2021
10 am – 4 pm
Price: $10 for 1st dog (or pet) $5 for
any additional same family pets.
__________________________________________________________________
Bark's Bottle Collection
Drop off locations for bottles
2229 Braeside Ave Ottawa
Please leave in front of garage
13 Bell Park St, Stittsville, ON
Please leave in front of house
19 Constable St, Barrhaven, ON
Please leave on the right side of the garage
between their house and the neighbors.
1098 Luesby, Orleans, ON
Please leave in front of the garage
We need lots of help to make this work
Anybody needing bottles picked up or if you are
willing to be a drop off point or a driver to
pick bottles up please either
email: smckeil@primus.ca
or
phone: 613-738-0119