Bark Goes to the Horses
Queenswood Stables FUNDAISER for BARK: May 5, 2013
Who: Queenswood Stables

What: "A Dog's Best Friend is a Horse" Day

When: 7 am to 4 pm Sunday May 5, 2013

Where: Queenswood Stables (http://www.queenswoodstables.com/)
518 Smith Rd. Navan, Ontario K4B 1H8*

* Take 174 east to tenth line continue south on tenth line until it ends in a 90 degree bend to the left and turns into Smith Rd. The Stables are the second driveway on the left after the 90 degree bend

Why: The Stables are raising funds for B.A.R.K. (Bytown Association for Rescued Kanines). This 3rd annual fundraiser is held to support BARK in its efforts to rescue and re-home dogs. The horses and people at Queenswood Stables want to continue to help other animals in need. (http://www.bark-ottawa.com/)

How: A donation of your choice will give you a free riding lesson. Value of lesson is $50. Donations of $25 or more are encouraged and appreciated.

7 am to 11 am – Queenswood riders get free lessons by appointment*

11 am to 1 pm – Pony rides on a first come first served basis
Special needs children are welcome, too!

1 pm to 4 pm – General public gets free lessons by appointment*
Activities include a children's craft table, story time, barn tours, bake sale, on-site exhibits, and more…
refreshments on site free parking

*Free lessons can be booked as of April 15, 2013 at 613-835-2085

Media: Kita Szpak, KS Communications: Phone: 613-725-3063 Email: kita@sympatico.ca

_________________________________________________________________________________

Best Racetrack Event Ever!!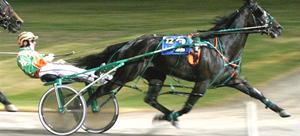 Our 2013 Racetrack Event was an overwhelming success. We had great attendance
and made close to $13,000 in one night!
Thanks to all our wonderful sponsors from Platinum to Bronze who came out and
helped make this event the great night it was.
Thank you to all our loyal supporters who come back every year,
a great time was had by all.
_________________________________________________________________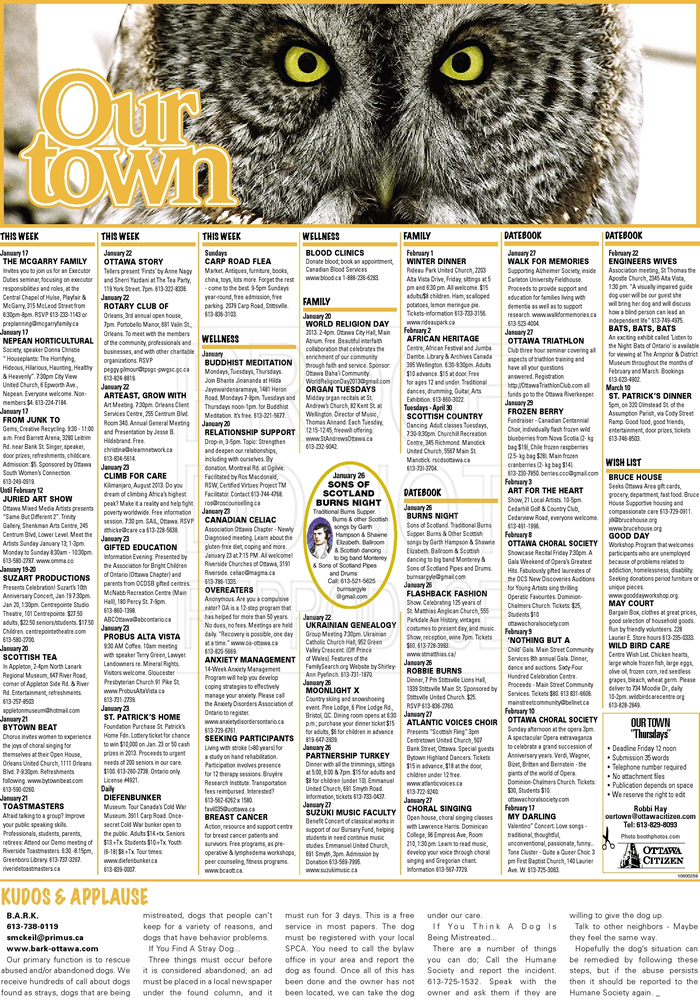 ________________________________________________________________________
_____________________________________________________________________
___________________________________________________________________


________________________________________________________________




________________________________________________________________

Who Are We ~ What Do We Do ~ How Much Is That Doggie In The Window Foster Parent Program ~ Happily Ever After ~ Memberships & Donations
B.A.R.K. Boutique ~ Volunteers ~ Other Dog Related Links ~ Newsletters
Upcoming Events ~ Licks & Wags ~ This & That ~ Fond Memories
Contact Us ~ Top of Page